Happy first day of Fall! The days are getting longer so it's time to set up a cozy nook in your home, make a stew and listen to some cozy tunes.
Last weekend was one of Ottawa's best music festivals, Ottawa CityFolk. What I love about this festival is that it's much less overwhelmingly busy than Bluesfest, they celebrate local music by promoting small independent performances at independent shops and the weather is way easier to handle when it isn't 30 degrees Celcius at night!
It's funny how variable Ottawa temperatures can be throughout the year. It's like we get amnesia during the winter that our summers are scorching and humid and during the summer we ignore the impending freeze! Of course we then have this sweet spot of early fall of magical and pleasant weather!
This year I treated myself by worming my way front row to see the band Bush at CityFolk. I really appreciate a good nostalgic band I used to like a kid still sound and perform really well. There was delicious Ontario cider for sale and the typical festival vendors.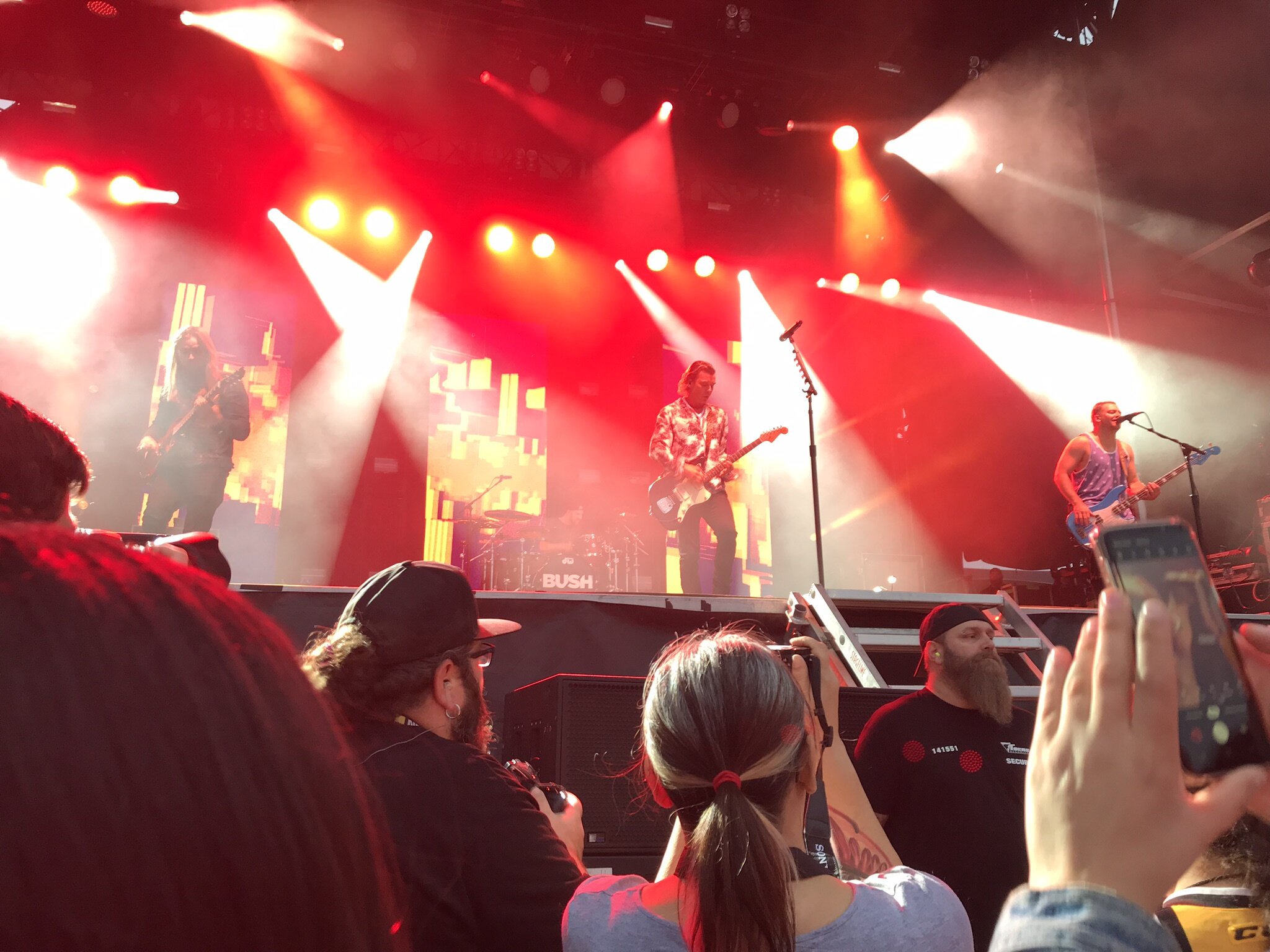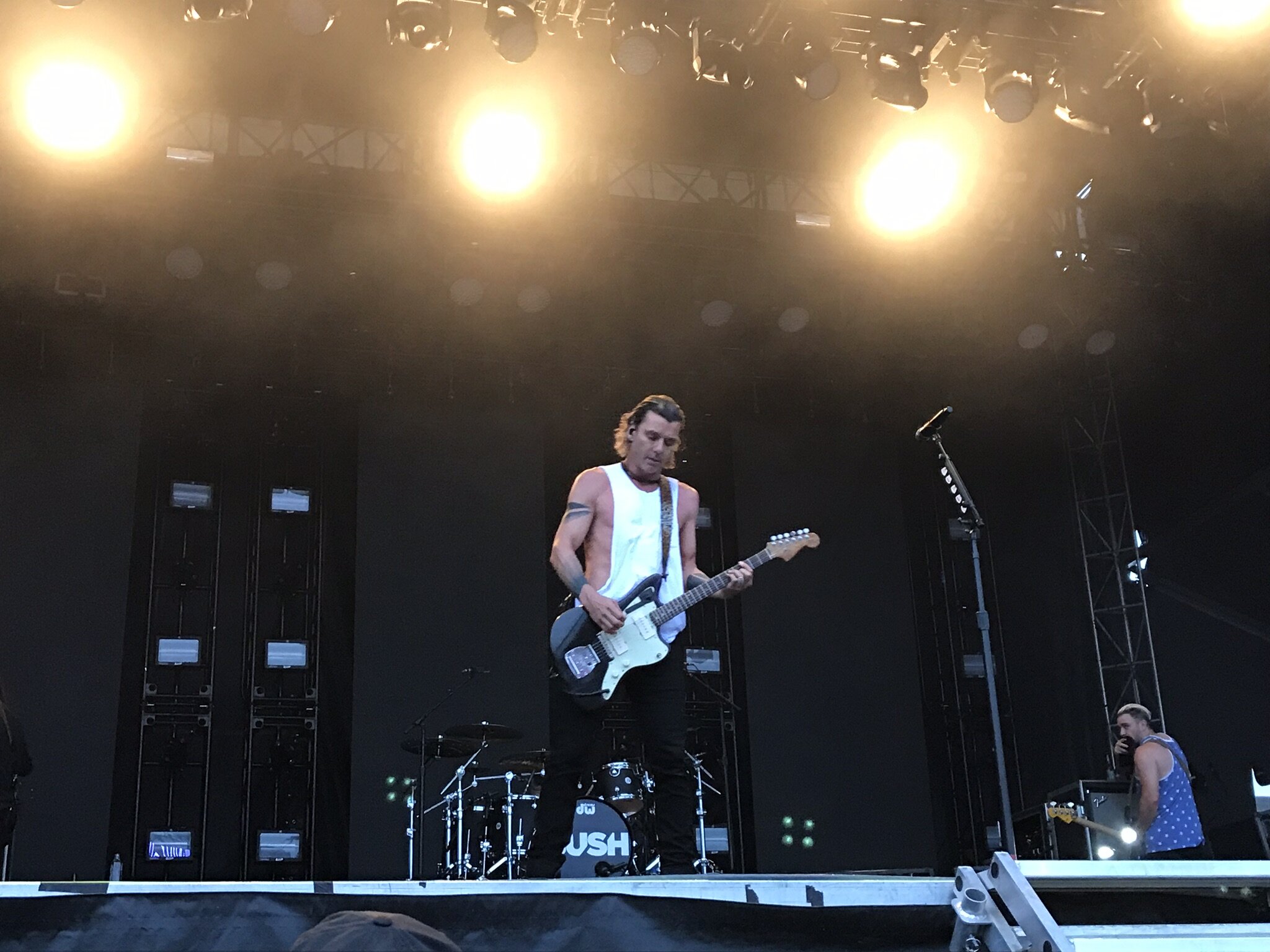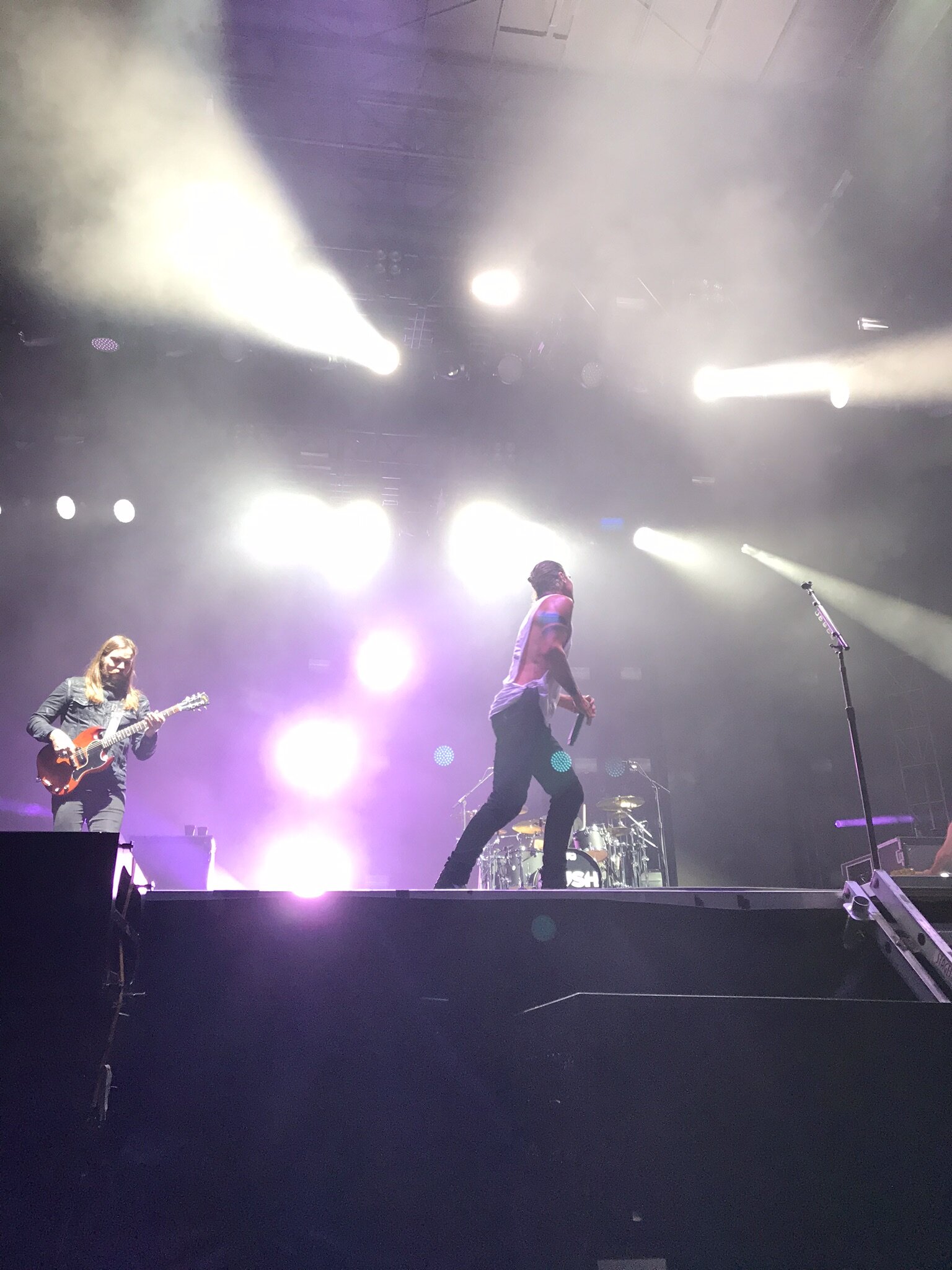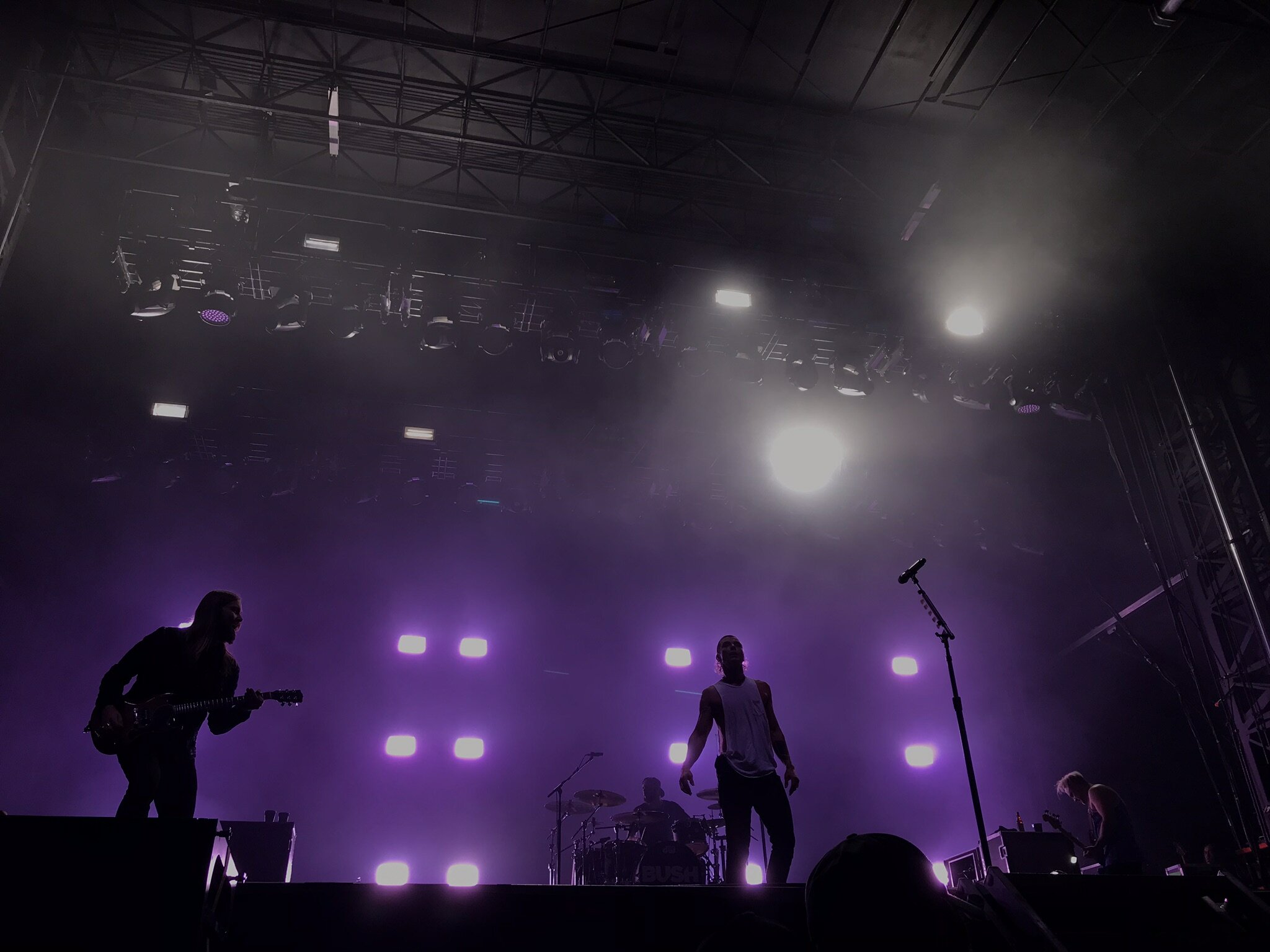 Get your fall started on the right foot with some of my favourite cozy fall recipes. Many of them have recipe videos!
Check them out: